Since 2016 Viridity has thoughtfully constructed and manicured golf courses and landscapes for a detail-oriented clientele. We provide professional and customer catered communication, and seek to build lasting relationships.

Vision.
A boutique approach to the relentless pursuit of perfection

VALUE.
Performance driven specialists

VIRIDITY.
A team of experts, artisans, and craftsmen
Golf Construction
Providing an exceptional golf construction experience
Landscaping
Bringing the country club to your backyard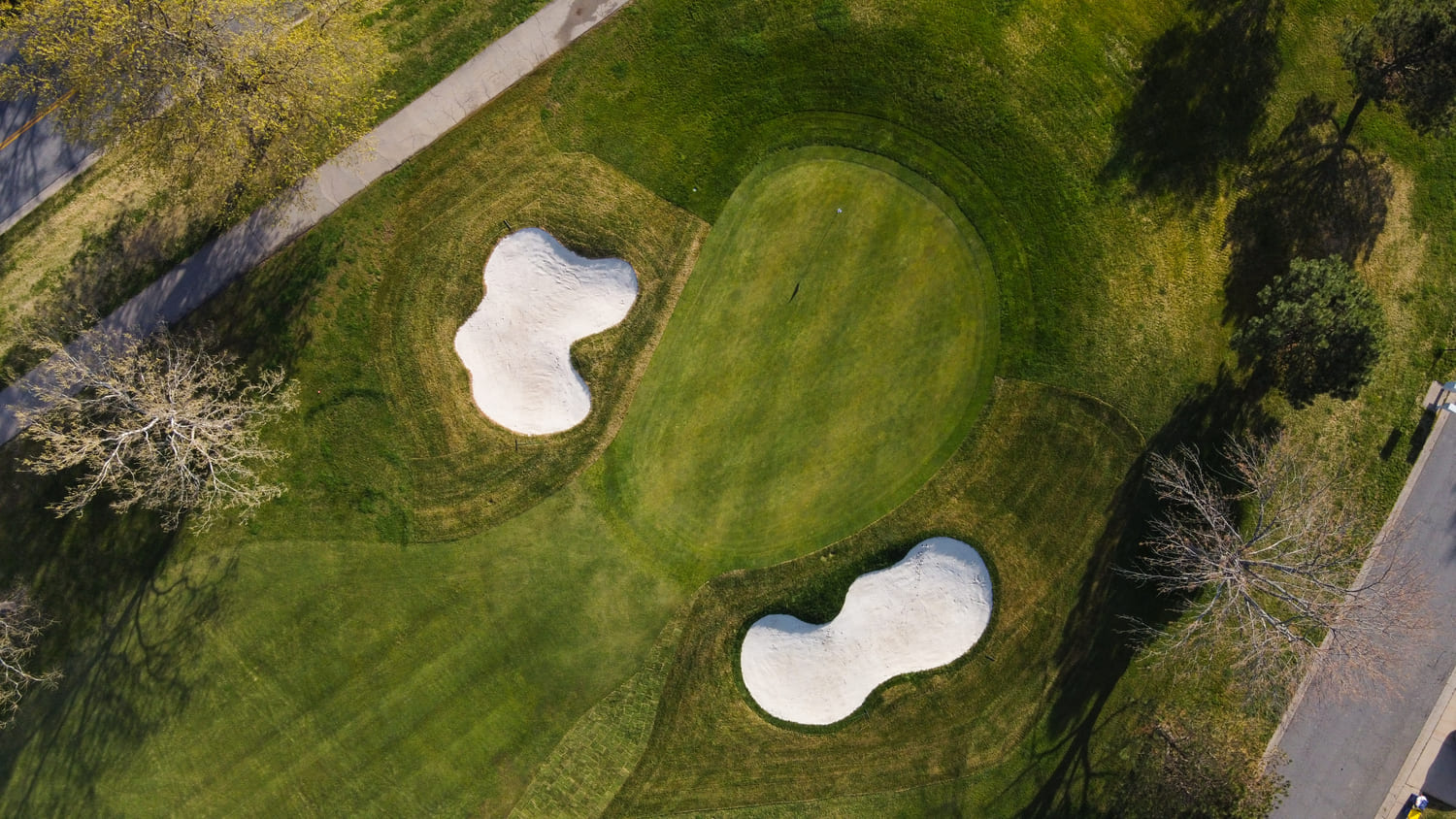 Lakewood Oaks Country Club
18 hole bunker renovation
Brookridge Country Club
West 9 Renovation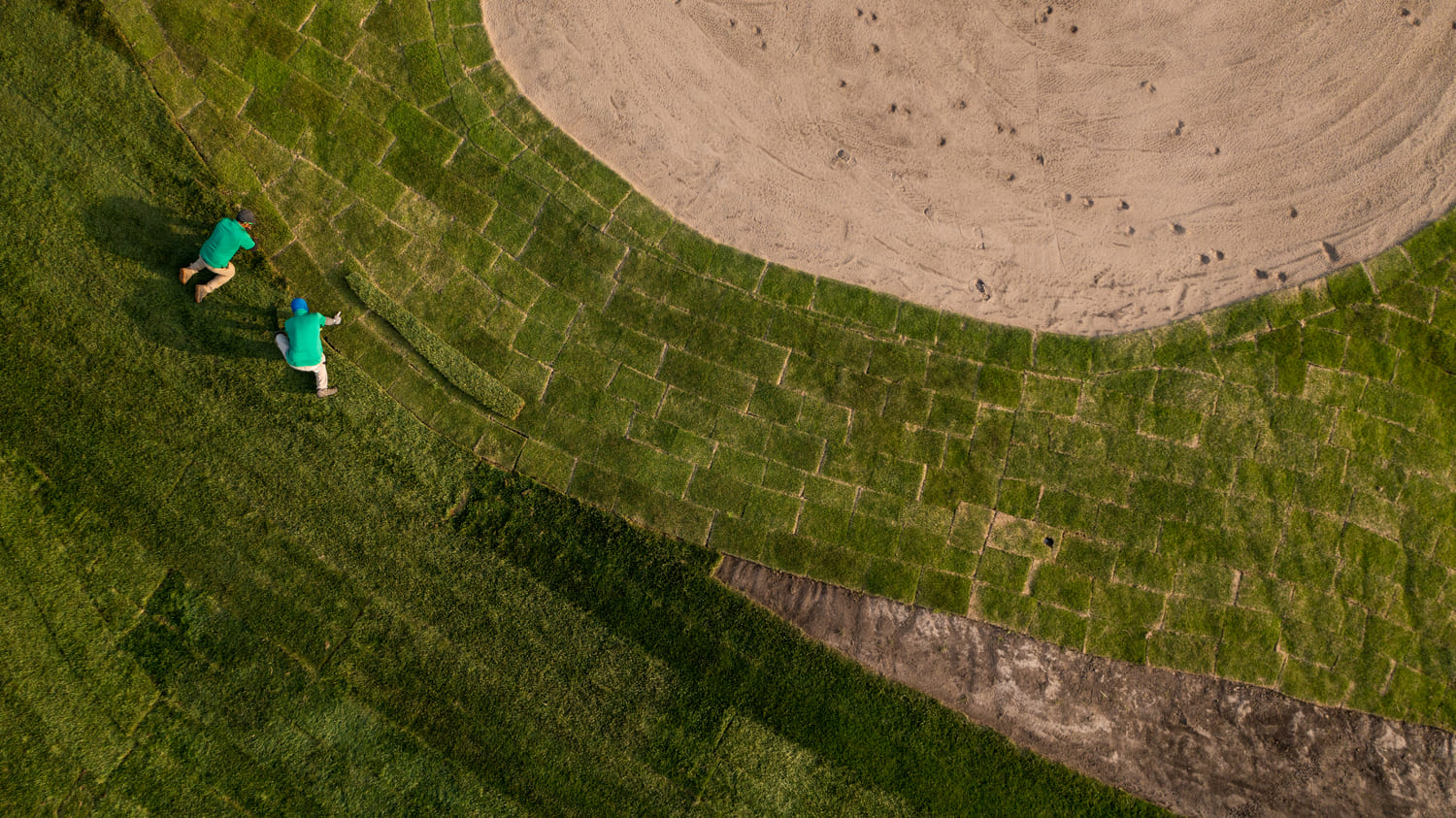 Have a Project? Contact Us Today.